About Me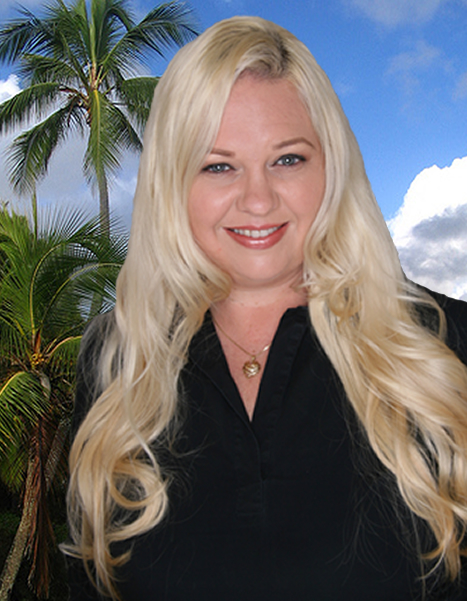 Aloha and mahalo for visited our Hawaii Dream Realty LLC website. My name is Theresa Harden and I am the Principal Broker of a real estate sales, marketing and management team located in the heart of Waikiki on the ground floor of Kuhio Village. Our doors are open to Kuhio Avenue and we welcome you to pay us a visit to chat about the market or learn more about our services. Since 1999, I have been providing real estate services to the Oahu community. Myself and my agents have received numerous Aloha 'Aina Award nominations including one winner in 2012. The Aloha 'Aina Awards program recognizes Realtors and Realtor Associates who show respect for the 'aina and their commitment and dedication to their clients. My team and Staff all strive to enrich people's lives through real estate. Whether you are selling or buying, we work to maximize our Client's bottom line. We specialize in sales, marketing, exchange and management of investment properties.
As Hawaii Dream Realty LLC has grown and transformed over the past years so has the number of nominees with seven amazing REALTORS® receiving nominations in 2016 including Sue Connelly (R), Rebecca Fagassa (RA), Theresa Harden (R), Michael La (RA), Diana Lindsey (RA), Luise Palaita (RA), and Lien Tyler (RA).

All our agents are licensed by the Honolulu Board of Realtors and are members of the National Association of Realtors and the Hawaii Association of Realtors.